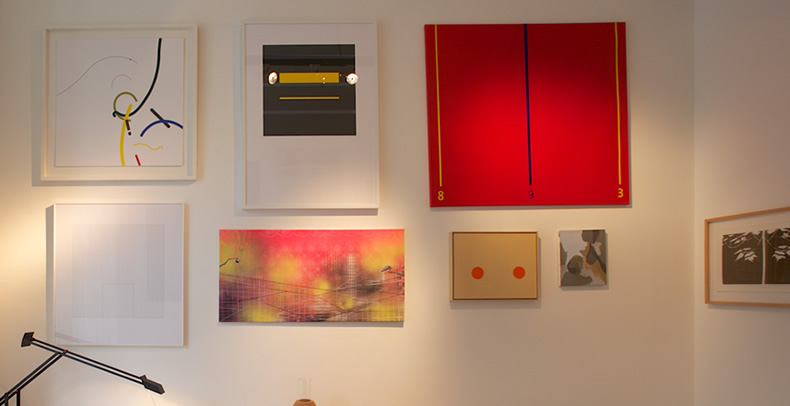 We offer comprehensive services linked with the sale and purchase of art works, as well as mediate individual interior design consultancy, organize exhibitions, performances and video-installations, and prepare art projects during events, etc.

Sale and purchase of art
The website of our online gallery displays works of professionally selected contemporary fine artists, designers and jewelry designers. Our experts will provide you with professional advice in assessing the value of a given work and in the propriety of an investment.

Transportation, including insurance
Our partners in ensuring transportation of objects of art are Česká pošta [Czech Post Office] and companies DHL, Spedia s.r.o. (www.spedia.cz), Kunstrans (www.kunstrans.com) and Arttransport (www.arttransport). We take care of all requisites connected with the transportation, including special packaging and insurance.

Payment methods
Payments for selected artifacts can be fulfilled upon agreement either via bank transfer to the account of Prague Art & Design s.r.o. or in cash.

Organizing exhibitions, performances, video-installations and art projects during events
We collaborate with art curators and theoreticians who can offer artistic programs tailored to your needs. In the case of this type of service, please allow for a certain period of time for preparation.

Interior design consultancy
We provide individual design consultancy of various interiors.

Investment consultancy
High-quality works of art and antiques have always represented a profitable investment. Our experienced professionals will help you assess the recoverability and liquidity of your desired piece.